Adaptable Kitchens was established in 2013.  A sister company of Nelsons Kitchens – a family firm which started operating as D. Nelson & Sons in 1944 – Adaptable Kitchens provides individually designed kitchens and furniture for those with a physical or sensory disability, or mobility impairment due to age or a medical condition to enable independent living.  We can also provide customised kitchens for people who find standard-sized units too high or too low.
Adaptable Kitchens prides itself on its customer care where individual requirements are discussed in detail.  We draw up detailed 3D plans and design customised kitchens in consultation with you so that the kitchen is specifically tailored to you and your family's needs.

We can design kitchens to suit multi users, where we tailor the height and layout of the units and appliances using fixed or adjustable height worktops and wall units.  We can provide a smart and attractive kitchen that is accessible to everyone who lives in the house

All the materials and components used by Adaptable Kitchens are robust and are specifically engineered to withstand high levels of use over many years.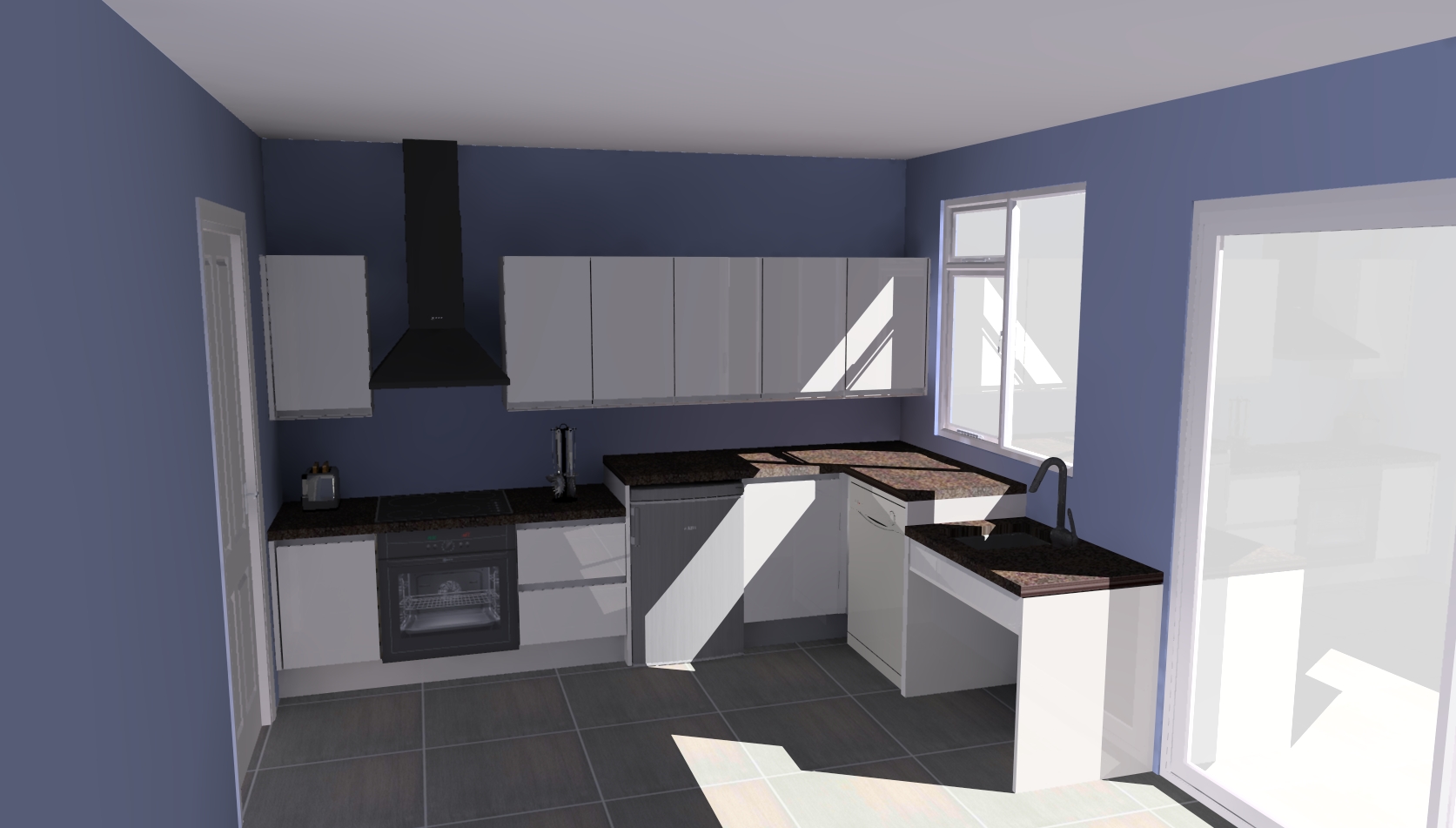 Once all the planning and designing is complete, Adaptable Kitchens will manufacture, supply and install your beautiful and functional new kitchen.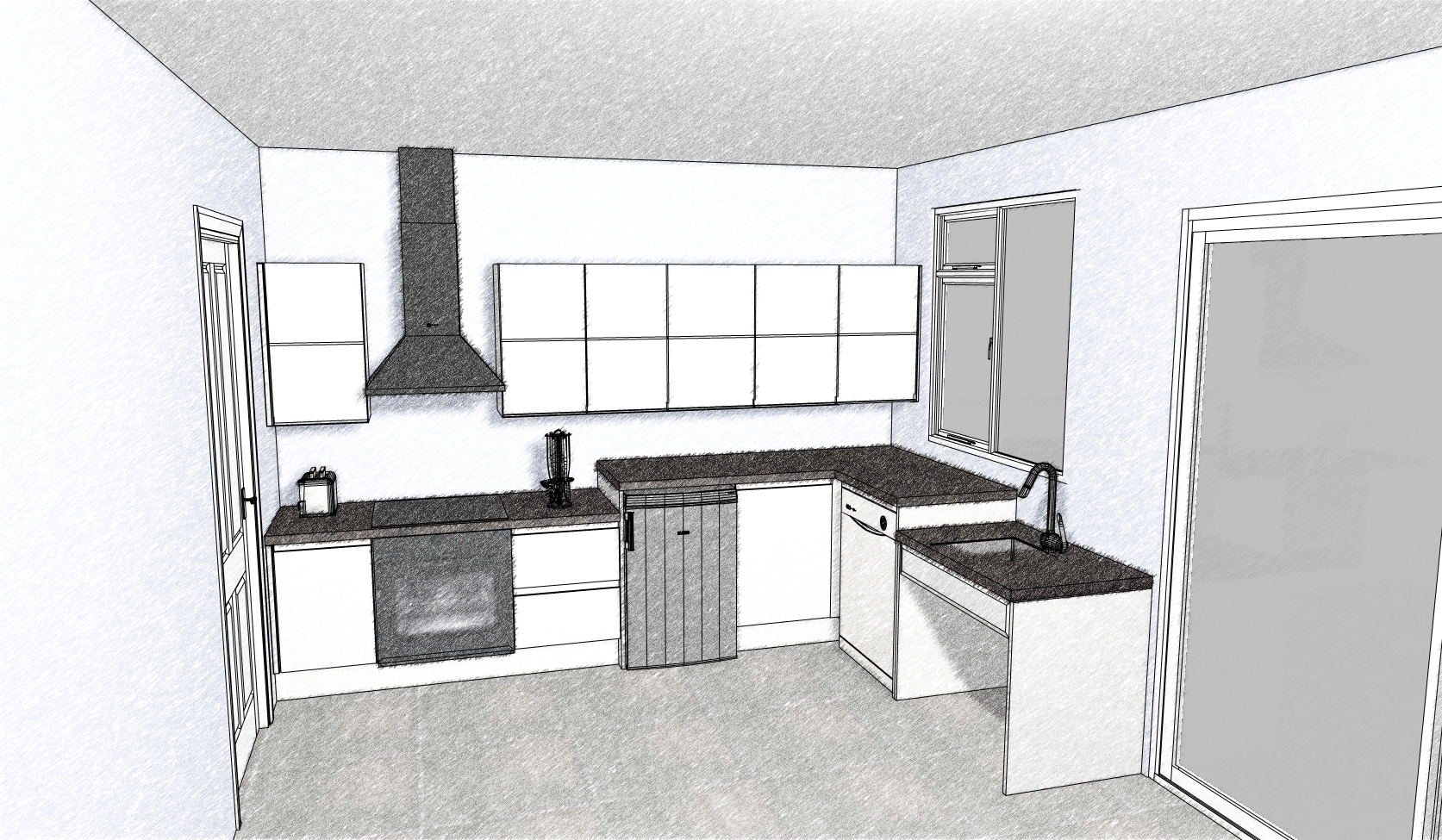 Adaptable Kitchens also provides a consultancy service to public and private organisations and professionals, including occupational therapists, architects, builders and legal representatives, and those dealing with accessibility issues in houses, offices, senior housing, schools, hospitals and care homes on making the best use of the space available.